190+ Reviews
MailBeez as Cloud-Service
MailBeez.io

BETA
the

smart way fast way measurable way automatic way long-term way to increase revenue & improve customer engagement
I want access!
Read more
scroll down
What is MailBeez.io?
The proven MailBeez system as a cloud solution
MailBeez.io enables you to use the MailBeez.com email marketing system with virtually any other eCommerce system.

If you don't know MailBeez.com yet, now would be a good time to to learn more about it .
A connector is required to connect the eCommerce system, which allows the necessary data to be exchanged between the eCommerce system and MailBeez.io via the well-documented REST API.
In the first step we developed a connector plugin for Shopware, which has proven itself in daily use in some live shops in the last 12 months.
Further connectors are planned - we look forward to your inquiries and ideas for cooperation.
Pricing Examples
for eCommerce Stores of any size
The pricing is based on the number of customers in the store and the number of emails to be sent monthly.
Below are a few examples - we would be happy to make you an individual offer.
No contract. Terminable at any time. Only for companies.
Integrations
How to integrate with MailBeez.io
Reliable Email Delivery
Best delivery rates
The generated emails are sent via our own powerful email server infrastructure.
These servers are used by certified MailBeez customers only. We can thus ensure only high-quality email content is sent via our servers.
An important criterion to achieve and maintain a good reputation for the mail server - and thus good delivery rates.
About MailBeez
intelligent solutions for small and medium size online businesses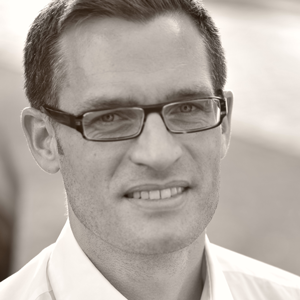 Cord F. Rosted
CEO & MailBeez Guru
Since 2010 MailBeez delivers intelligent solutions for small and medium size online businesses
previously only available for enterprise scale companies